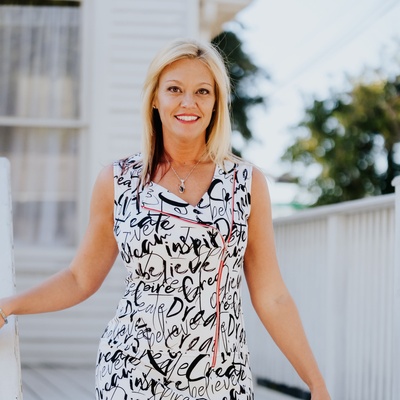 Get Your Free Home Valuation
Melanie D. Benner can create a Comparative Market Analysis (CMA) for you and estimate the value of your current home. Please fill out the information in the form below and Melanie D. Benner will contact you shortly. Let's get to work!
Contact Information
Property Information
Any market analysis presented by a Realtor should not be considered an appraisal or an opinion of value.
---
The MAD Properties Group has a focus on supporting Military Veterans and giving back to the community. We sell homes quickly at a sales price ratio of 99% and offer a Give Back program for Veterans at closing. Our team members all volunteer with several Veteran organizations and Melanie is a Community Ambassador within Combined Arms and also a board member for Future Operations Base (FOB), both of which support military members and their families.
---
---